St Stephen's Church
North Mundham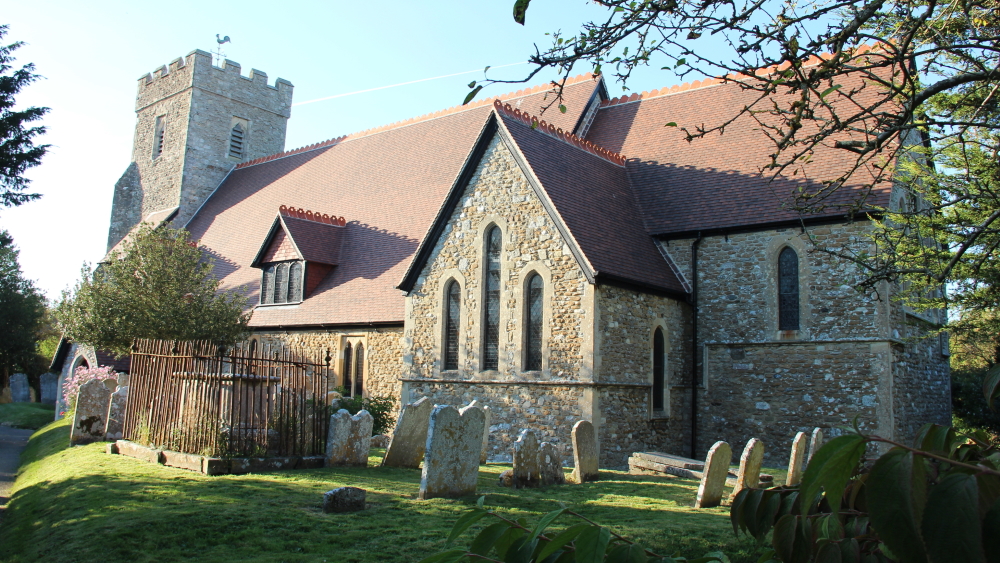 IMPORTANT: If wishing to attend a church service, please remember that you currently need to book your place, contact Lynn Mears on 07796402169. 
Please don't assume that you will have a space because you have been coming to church regularly – you still need to book!
If you are not able to attend for any reason, PLEASE let Lynn know. There is a waiting list for services that have been fully booked. If you cancel your booking in time, your space can be allocated to someone else.
SUNDAY SERVICES DURING EACH MONTH
| | | |
| --- | --- | --- |
| 1st | 9.30am | Holy Communion |
| 2nd | 9.30am | All Age Worship |
| 3rd | 9.30am | Holy Communion |
| 4th | 9.30am | Morning Praise |
| 5th | 9.30am | Holy Communion |
Please note that the current opening hours for St Stephen's graveyard are between 10am and 3pm every day.
St Stephen's Facebook Feed
Walk St Stephen's to St Leodegar's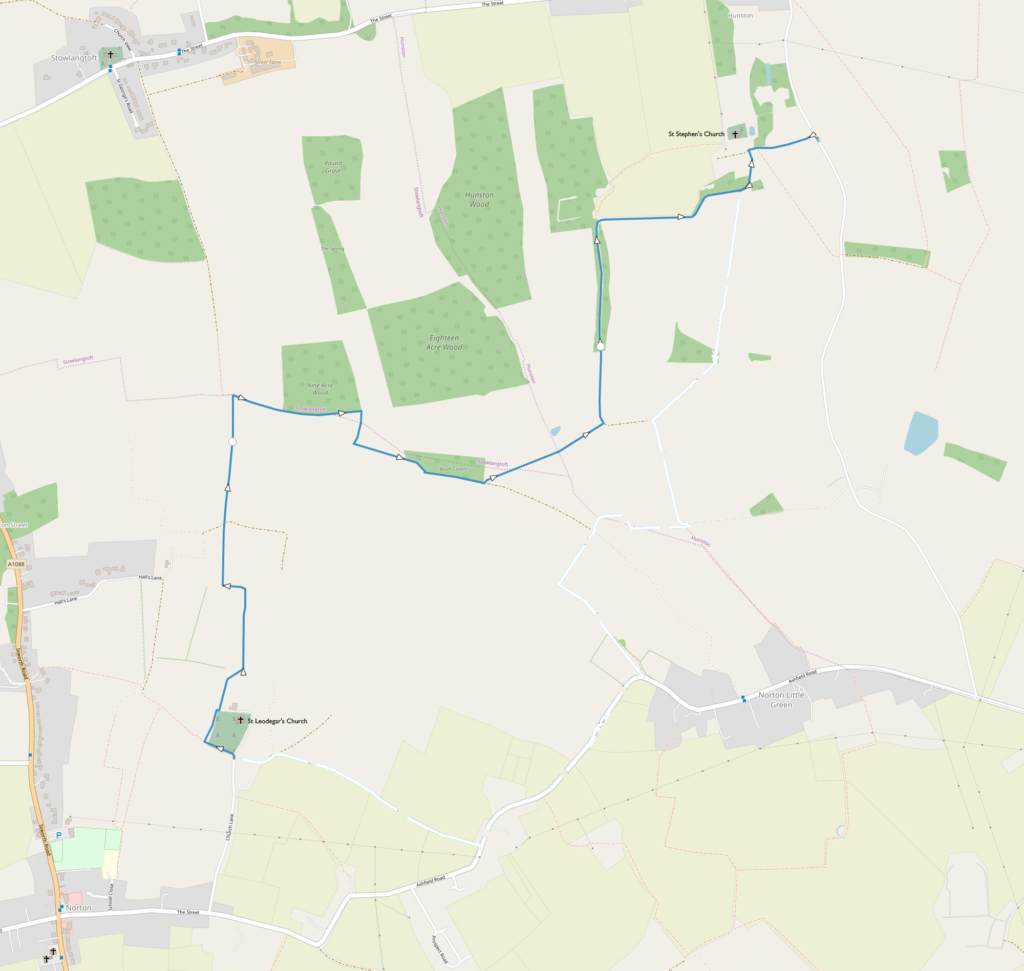 Rogation Sunday is the 5th Sunday after Easter each year, on which Churches traditionally take the opportunity to walk the Parish boundaries, pausing to pray periodically, and is often referred to as 'Beating the Bounds'. In this Benefice we have, for a number of years, walked across the fields connecting the two churches, praying as we go. In 2020, during the pandemic lockdown, this was done by Peter and Gillian Sanders, who took photographs en route, which you can see in this video.
The Church of St Stephen in the Parish of North Mundham - History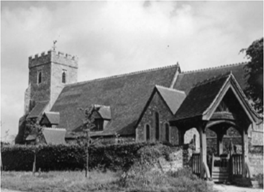 Researched and Compiled by David J Coward, the connect's "Old Chestnut", first in June 2013 and updated four times so a 5th edition created in 2021 is available.
© The Editor and St Stephen's Church PCC
A DVD version may be ordered for £5.00 (£5.50 including p & p) in aid of the Church Fabric Fund. It includes over 29,500 words and almost 100 illustrations, reflecting the history of the Church of St Stephen from its probable 8th century beginnings to modern times, with information about its Patrons, Incumbents, Church Wardens, Architecture, Furnishings and other related aspects. It includes a full name index.
To purchase a copy please contact David Coward via david.coward374@btinternet.com or text to 07449 829248